Get 30% off Color Academy Ink
Hi 🙂 I'm so happy you clicked that button,
so I'm gonna keep this short and sweet!
If you've already decided you want to give the Academy a try for 30% off, click the button below and I'll send you the Mythical Maidens class immediately. You'll also get access to the Student/Teacher Lounge where you'll make new friends and get to work with me one-on-one.
If you're still on the fence and want to see exactly what you get when you join, then keep reading just a little longer…
The Mythical Maidens Color Academy Ink Class Includes…
Step-by-Step Tutorial Book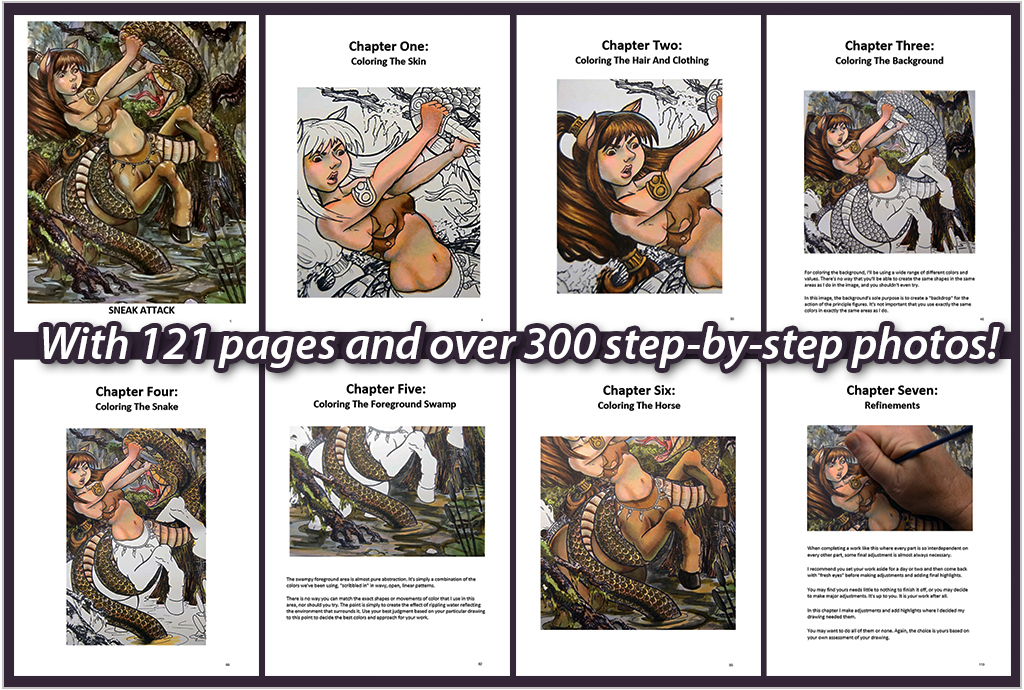 Original Line Drawings

Tutorial Videos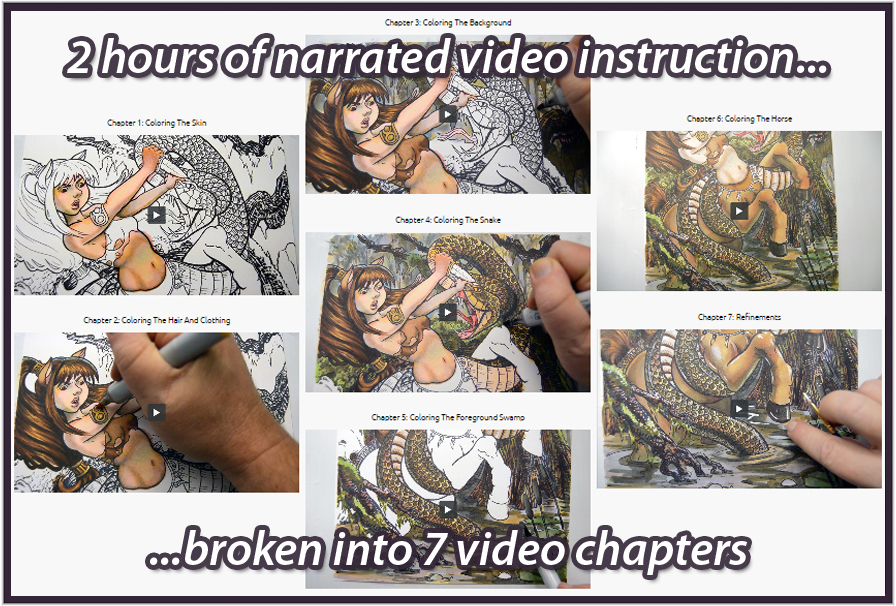 Digital Print, Color Conversion Chart, and Reference Photos

Practice Pages

Access to the Academy Community With Professional Help


The community access is a big deal. It's a drama-free Facebook group where Academy members get to ask questions, show their work, get real-time help from me, and make new friends.

Still not convinced?
Color Academy Ink is a monthly subscription that contains a new art class each month. Each class has an exciting new theme and contains narrated videos, a step-by-step book, coloring pages, practice pages, reference photos, a color conversion chart, and a digital print, along with one-on-one help.
Everything is digital, so you get immediate access no matter where you are in the world. The classes are self-paced and all the materials are downloadable to any device, so you can keep them forever and work on them when it works best for you.
Normally my Academy classes with all the stuff you see above cost $34.99 each month, and I have lots of people paying that price every month.
What I'm offering you today is a chance to join the Academy for $24.50 – a lower price than I've ever offered before (and lock in that special monthly price for life!)
If you're not overjoyed with the class and community, you can cancel at any time – no questions asked.
If you love the class and decide to stay, I'll give you that special monthly discount for each month thereafter. For each month that you are enrolled we will bill your credit card $24.50. That's 30% off the normal class price, and each month you'll get an exciting new class with all of the cool stuff listed above.
Now, I know that might be scary for you… You may not be ready for that commitment right now!
So here's what I'm gonna do…
I'm going to give you an iron-clad safety net.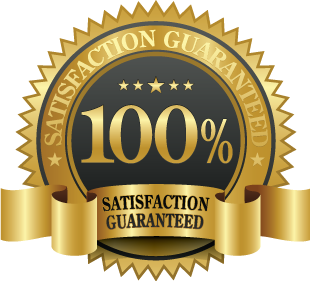 If you sign up to get your first month today and decide you don't like it, hell, if you find you just don't have the time to use it, I'll cancel your subscription and give you all of your money back immediately.
You don't have to "prove" you tried it or jump through any other bullshit hoops. Just request a refund and it's yours…
Now, I know that still might not be good enough for some of you… maybe you're worried you'll want to cancel but you'll forget and get charged again…
Well, don't worry. If you want to cancel but forget to do so in time, just let me know and I'll refund that charge too. Not 30 days… not 60 days… any time.
So go ahead and give it a try!
When you sign up today, the current month's class will be delivered immediately, so click the "Join Color Academy Ink" button below, and let's get started…
Don't forget – this special 30% discount is only available for a very limited time, and when you join today you'll also receive my special bonus e-book, "The Secret To Getting Good Blends".
So sign up now and don't miss out on this amazing offer!
See you on the inside,
Christopher Kerry
Certified Copic Instructor, CopicMarkerTutorials.com