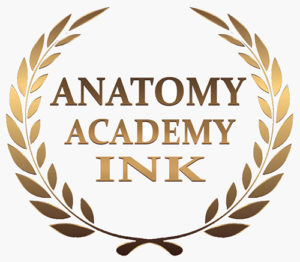 Learn to Draw the Head in Any Position With Any Emotion Completely From Your Mind
What is Anatomy Academy Ink, and is it right for you?
Anatomy Academy Ink is an online Drawing the Human Head Course where I teach people to get amazing results by unteaching the tired old methods found in books and taught in art schools.
It took me years to learn to draw the head from different angles with believable expressions. I learned it the old way. The classical way. But I realized that if I wanted to teach others what I had learned, I needed to invent a new approach. Something distinctly less old and dusty.
So I developed a new way to draw the human head. An easy way. A step by step way that will get you amazing results every time.
Whether you're a portrait artist, manga artist, animator, tattoo artist, or any other type of artist, if you want to be hugely or commercially successful, impress your peers, profit from your art, go viral, or just plain kick ass, my Drawing the Human Head Course will help you get there.
Anatomy Academy Ink is different from anything you've seen before.


I'll teach you how to draw the human head from the inside out…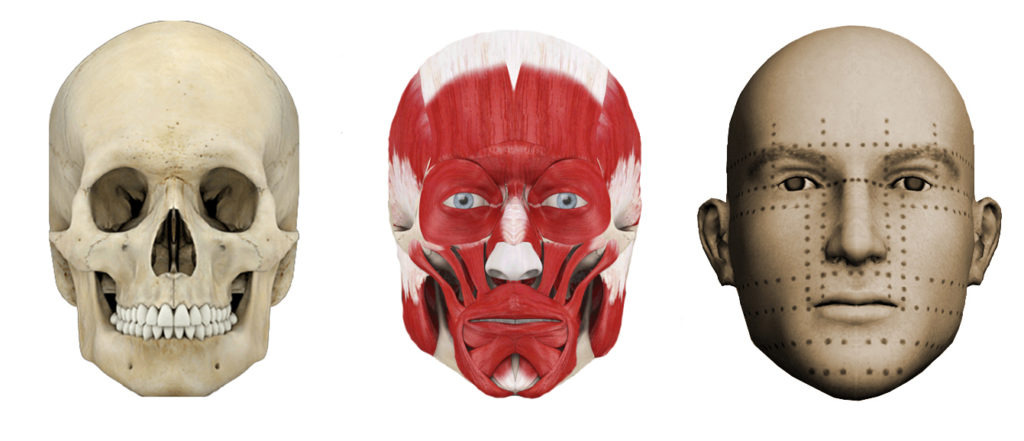 First, you'll learn how to draw the skull in the proper proportion, and then I'll show you everything you need to know about the muscles of the face.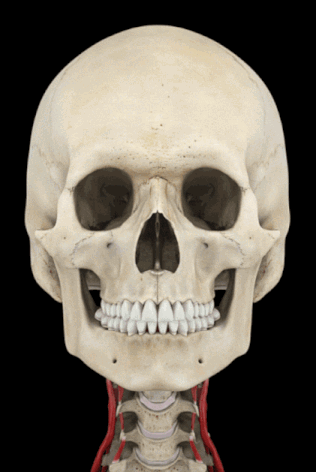 But more importantly…
You'll learn how all those muscles work together
to make awesome facial expressions…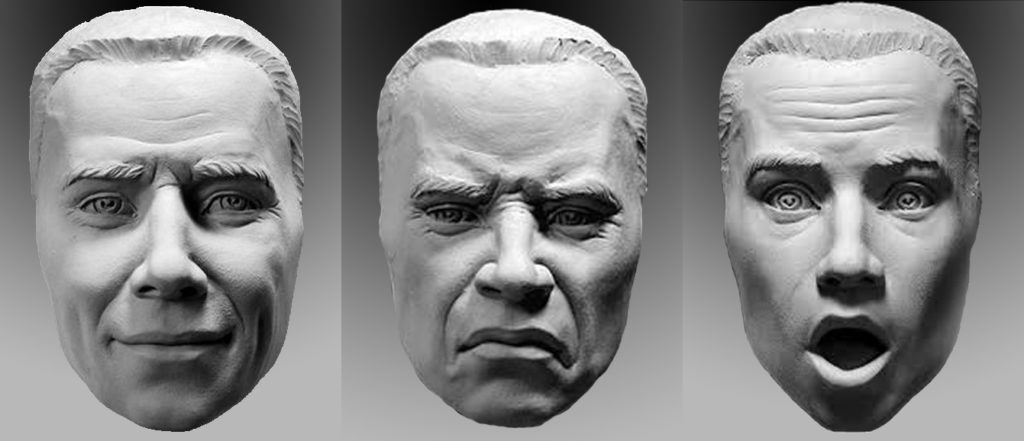 You'll also learn about the "secret six"…
Once you learn these six universal facial expressions, you'll be able to combine them to create any expression imaginable!
YOU'LL BECOME A MASTER EMOTER, A FANTASTIC FACIAL FACILITATOR, A COLOSSAL CREATOR OF CAREFULLY CONSTRUCTED CRANIAL CONSTRUCTIONS!!!
You'll be damn good at drawing facial expressions…
Seriously!
You'll even get live help when you need it! The Academy also includes access to the student/teacher lounge. That's a fancy name for our Facebook Group where I'll work with you personally one on one on each and every lesson.
Take a look at everything I'm going to teach you in this video course…
Unit 1: Drawing the Human Head

In this unit you'll learn to draw the skull in multiple positions. We'll also draw each individual feature and place them on the skull, then we'll add skin and texture. You'll also learn the difference between the male and female face, and how alter the skull to create your own characters.

Unit 2: Drawing the Muscles of the Face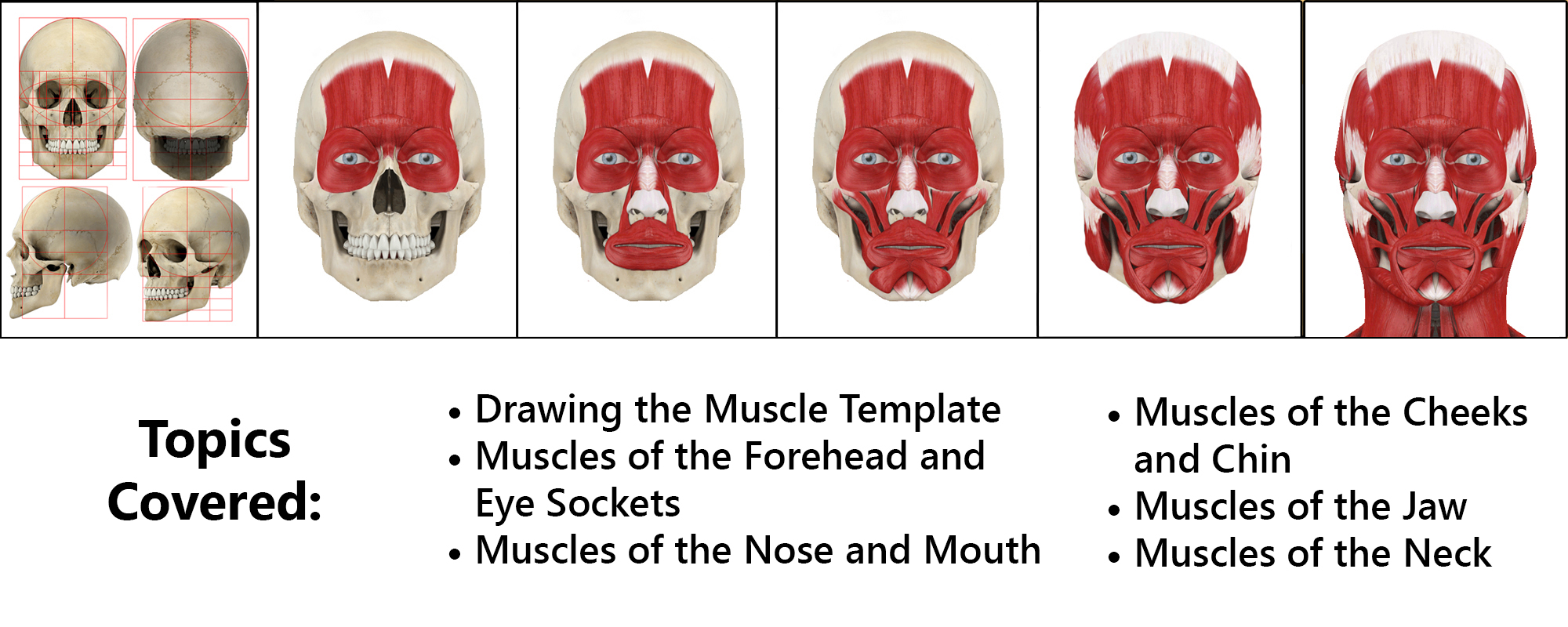 In this unit, you'll learn to draw the muscles of the face. Don't worry, you won't have to memorize great big names. The muscles of the face are important because they are what makes a face look like a face. If you just put skin on the skull without the muscles, your faces will look like a zombie from The Walking Dead. Knowing where each muscles starts and stops lets you understand why the cheeks are round, and why the jaw is soft and not hard and pointy. The muscles are the thing that bring the face to life and ultimately provide the power to create facial expressions.

Unit 3: Drawing the Living Head


This unit is friggin awesome. In this unit you'll learn how to draw the living head in even the most complicated positions. Extreme up-view? No problem! Looking all the way down? We'll cover that too. By the end of this unit, you'll know how to draw the human head better than even most professionals. It's so easy you'll want to kill me for not showing you sooner.

Unit 4: Facial Expressions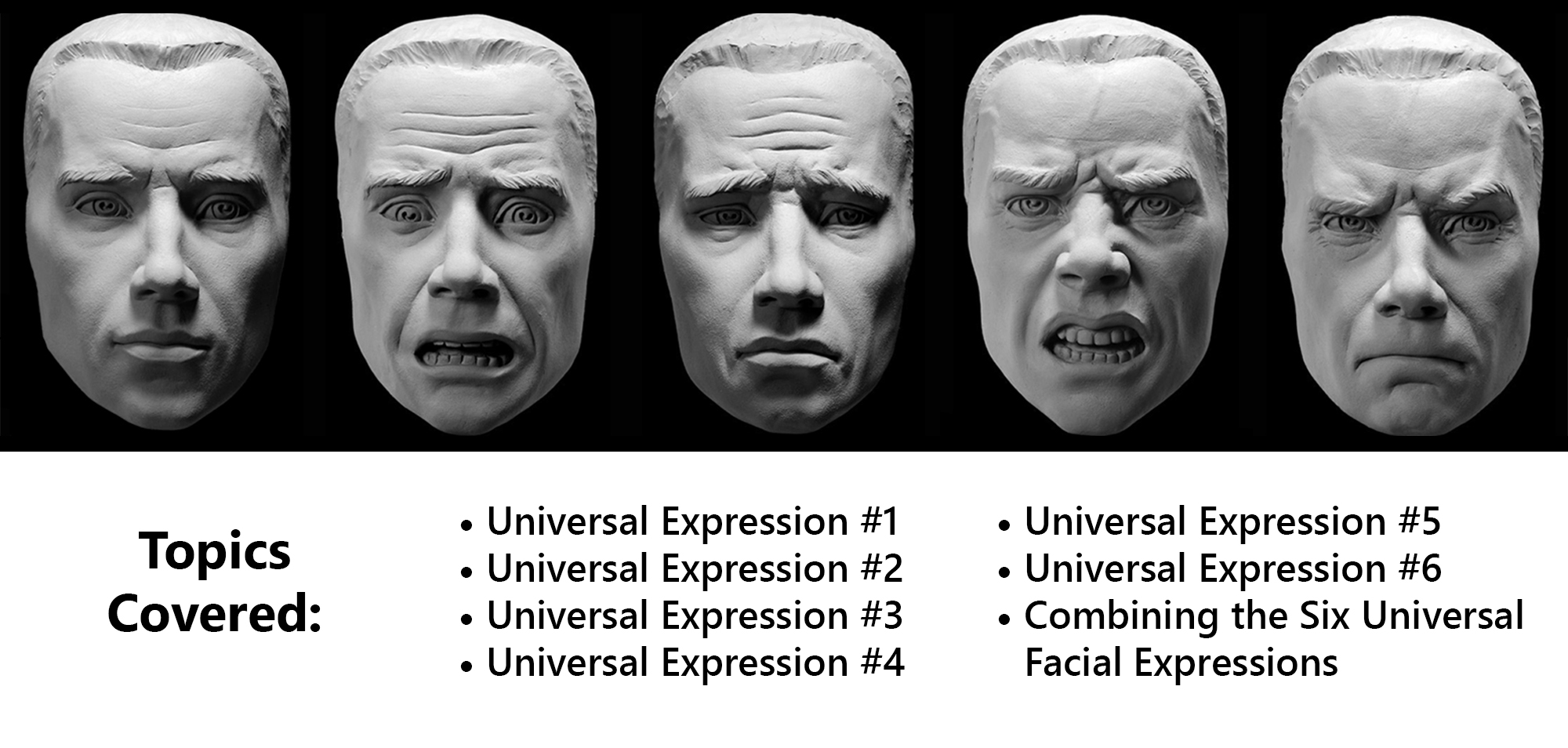 This is where the shit gets real. Facial expressions are the key to bringing your characters to life. If you can draw facial expressions, you'll be successful regardless of what media you work in. In this unit you'll learn all about the six universal facial expressions that every human being, regardless of location or culture, use to communicate. I'll then show you how to combine those six expressions into hundreds of different emotions. By the end of this unit you'll be drawing living, breathing characters that make your audience feel what your characters feel.

So here's the deal…


The course includes 22 lessons with a total of 50 narrated step by step videos. Everything is digital, so you get immediate access no matter where you are in the world. The course is self-paced, so you can work on the lessons when it works best for you, and the videos are downloadable to any device so you can keep them forever!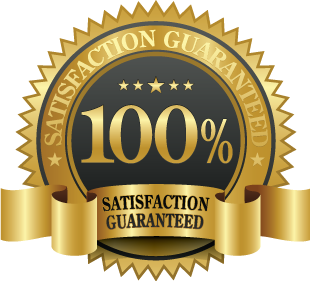 If for any reason you're not completely satisfied with Anatomy Academy Ink, simply contact us within 30 days of purchase for a full refund. No questions asked.
So go ahead and give it a try!
It's 100% Risk Free.
When you start today, all of your lessons will be available immediately, so click the Add to Cart button below, and let's get started…
See you on the inside,
Christopher Kerry