What some of our students are saying...
I can not believe how much I have learned and continue to learn from the Color Academy Ink tutorials. My coloring has improved so much and I am enjoying myself more and more.
The feedback I get from Christopher Kerry and other Academy members has been so helpful. I would recommend (and have) the Color Academy Ink to anyone wanting to improve their coloring skills.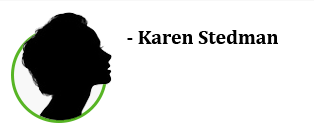 Color Academy and Christopher Kerry has allowed me to have something to look forward to every single month (more so than Christmas morning!).
The classes are informative and instructional for those that are beginners or experienced. Not only does he help improve your coloring but also your confidence with very in depth critiques.
Thrilled to be a part of this amazing group.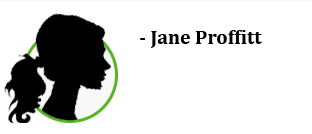 In the beginning I was almost apologetic about taking an online coloring class. Now I am bragging about taking an ART class! Christopher Kerry is just like a private art instructor. He is available at any time to answer the questions asked. He always has encouraging words in his critique, telling me what I did great and where there is room for improvement. My coloring skills have improved in an amazing way in just three months.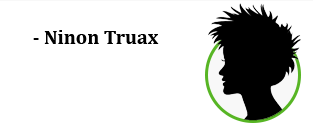 REAL art training from a
guy who uses COPICS.
If YOU use Copic markers too, you're in the right place...
...and if you don't use Copics, you're ALSO in the right place!
Christopher's tutorials can be used by all artists no matter the media or skill level.