Description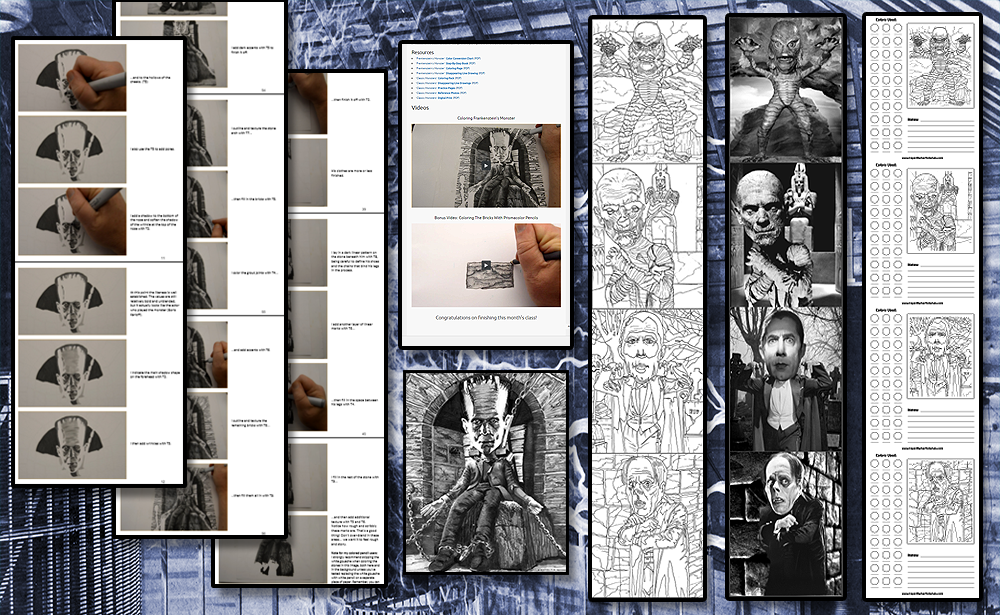 To call this class a "tutorial" doesn't do it justice…
…this is more like a "tutorial on STEROIDS."
In this class, you'll learn how to:
Create grayscale value schemes to bring your creation to life…
Render "problem" objects like skin, clothing, stone, etc…
Correct "mistakes", even when they are HUGE.
Place your shadows and highlights to make your drawing look three-dimentional
Blend values smoothly and evenly
Convert marker colors across different brands and even to colored pencils
And soooo much more…
Most importantly, I'll show you techniques that you can use on every page you color. This isn't simply step-by-step, it's real art education from a professional artist.