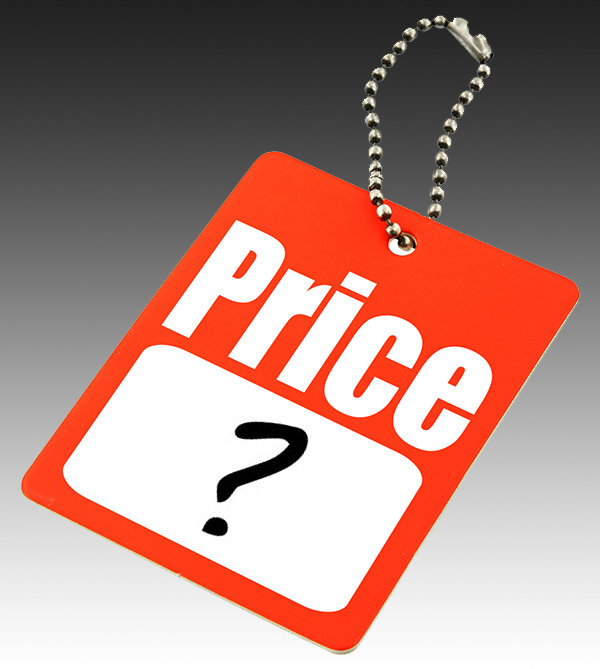 As artists, we've been lied to our whole lives. We've been led to believe that art and money don't mix. We've been told that artists are too creative and too right brained to really understand the complexities of business models and price structures, and that real art is above such petty things as price.
Let me say this loud and clear. You don't need a business degree or a degree in mathematics to price and sell your art. You can do this, and honestly, it's not that hard. You just have to realize what it is exactly that you're putting a price on.
How Do You Put a Price On Your Creativity?
The simple answer is, you don't. Creativity is not a commodity, a thing to be bought or sold. Creativity is a mindset. When you tap into your creativity, you become a creative being. As an artist, you don't charge for who you are, you charge for what you make. What you make has value, and the value of what you make can be measured, quantified, and ultimately assigned a monetary value, or price. So how do you do that? Well, first consider these 5 tips, and then follow the pricing guide below.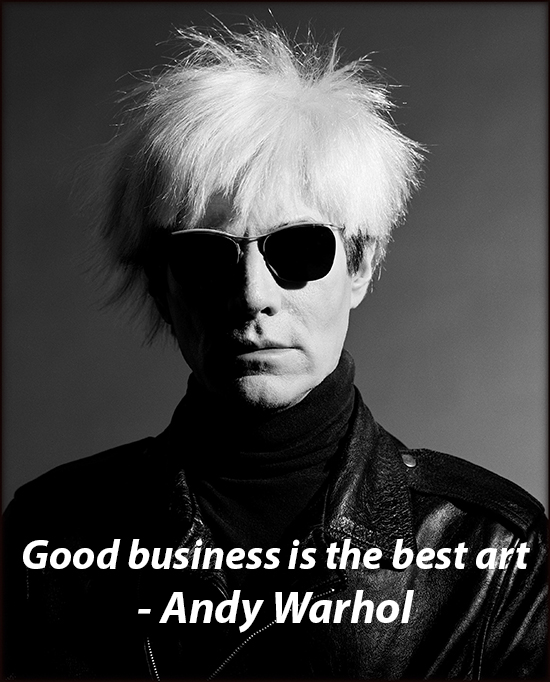 Tip 1: Price Your Originals High
If you have to choose between pricing your originals too high or too low, err on the side of too high. Pricing your work too low creates an impression that your art is low quality or that you aren't confident in your artistic ability. If you price your art high, you may sell less, but your profit margin will be higher. I'd much rather sell one drawing for $300 than three drawings for $100 each. The lower price point means you have to sell your work to three people instead of one, which takes more time selling and leaves less time for drawing. Add in the extra shipping costs and you're having to work harder for less return. So price high, but be reasonable, and never ever lower your price.
Tip 2: Price Your Art So That You Are Making a Decent Hourly Wage
The US Department of Labor lists the average hourly wage for a fine artist as $23.22/hour. If you've been drawing for three years or more, this is a good starting point for calculating your hourly rate.
Tip 3: Calculate Your Expenses
Add up your cost of materials, rent or portion of rent if you draw at home, and any other associated costs. These costs represent your expenses. Double that amount.
Tip 4: Do Not Donate Your Work Ever, And Never Trade Your Work For "Good Exposure"
When someone asks you to do work for them for free because it will be good exposure, smile and say no thank you. Or better yet, ask them to provide their services to you for free, and promise you'll expose their brand to all your friends. I'll bet they won't think it's such a good deal then.
Tip 5: Price Your Prints Low
Print prices should be calculated based on materials cost. If you're making your prints yourself, calculate the cost of paper and ink, and the time it takes to print. Double that amount to arrive at your low end print price. This price is probably way too low, so feel free to adjust this price to be competitive with other prints in your market.
If you're having your prints made by someone else, double the amount you paid to have the print made. Again, adjust as necessary.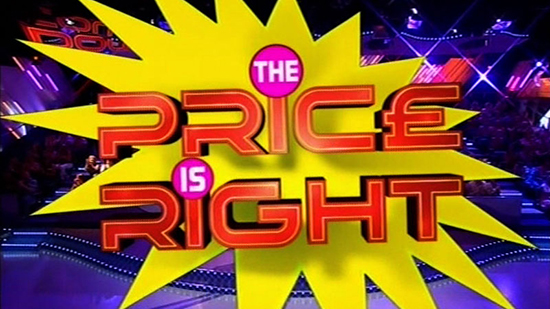 Here's the strategy I use to calculate the price of all of my original art:
1. Decide on my hourly rate
Based on my experience and quality of work, my hourly rate is $30/hour.
2. Calculate the time it takes to complete a drawing
On average, each of my 11" x 17" drawings take 25 hours to complete. Naturally, some take more and some less, but 25 is a good average.
3. Multiply my hourly rate by my average time
My hourly rate is $30/hour, and the average time it takes me to complete a drawing is 25 hours. So $30/hour multiplied by 25 hours equals $750.
4. Add my expenses
I've calculated my average expenses per drawing to be around $50.
5. Add the results from steps 3 and 4 to arrive at a final price
In this case, the price for an 11" x 17" original drawing is $800 per drawing.
To calculate the price of smaller works, I use the 11" x 17" price and figure out cost per square inch.
To calculate the number of square inches in an 11" x 17" drawing, multiply the width times the height.
11 x 17 = 187 sq in.
To calculate the price per square inch, divide the total price ($800) by the number of square inches (187)
800 divided by 187 = 4.278
Let's round that down to $4.20, which represents the cost per square inch.
With those numbers in hand, I can calculate the cost of any work at any size. For example, the cost of an 8" x 10" drawing would be
8 x 10 = 80
80 x 4.20 = 336
So, for an original 8" x 10" drawing, I would charge $336.
This is Very Important
Once you know your price per square inch, you should charge the same price for every work of a particular size. So in my case, every 11" x 17" drawing I do costs $800. If it takes 50 hours to make, it still costs $800. If I love it and think it's my best work ever… it still costs $800. Every 11" x 17" I do is the same price.
One More Thing
Your skill, your talent, your vision, and ability are unique. You. Are. Special. Please do not undervalue the work you do, or the impact your work has on others. There's only one you, and you are worth more than you give yourself credit for.
What have you been charging for your art up to this point? After reading this are you going to start charging more? Or do you still have questions? Let me know in the comments below.
How helpful was this post?
1 Star: Oh man, that sucked… 5 Stars: Good God, it's brilliant!






(69 votes, average: 4.71 out of 5)


Loading...
---